I would gladly pay annually if you added a grid function in the mission hub.
Andreas have you seen this?? Using Litchi via Virtual Litchi Mission
Virtual Litchi Mission | DJI Mavic, Air & Mini Drone Community
Make sure you download the app and don't use the chrome extension.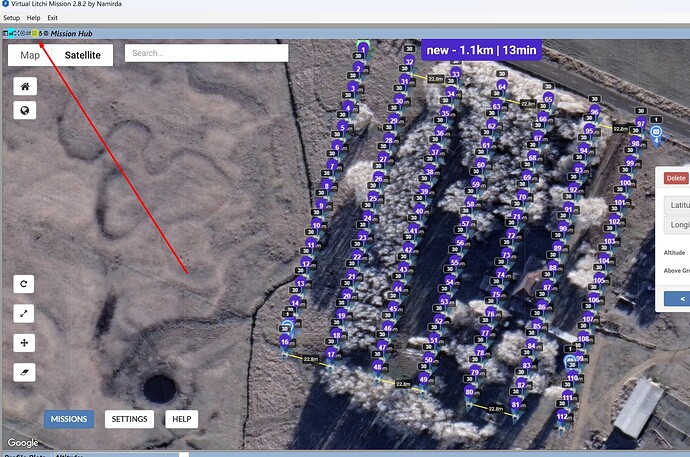 Good luck!
What is it?
Haven't seen that.
@Andreas_Olsson ,
Here are a couple of YouTube links that might help with setup and use.
and